Welcome to the Junior League of Toledo! I'm so excited to get our 2019–20 membership year underway.
Since joining the Junior League of Toledo in the winter of 2007, I have learned so much about myself and our amazing community. This knowledge has helped me to develop personally and has inspired me to strive to be better every single day.
I'm continually amazed by the time and effort our members consistently give to both this organization and our community. They are a constant source of inspiration and I know that I am fortunate to be leading such a fantastic group of women over the next two years.
This upcoming year is going to be an exciting one! Instead of a single New Member class, we'll be welcoming two this year: one in the fall and another in the spring. We'll be hard at work researching and making connections to find just the right long-term project to fit into our league and the community we serve. With our new focus area of women and children in poverty, we'll have a new fundraiser in this upcoming year to support the initiative.
I encourage you to explore our website, support our community programs, attend our fundraiser and engage with our members to learn more about our organization and the mission we proudly support every day.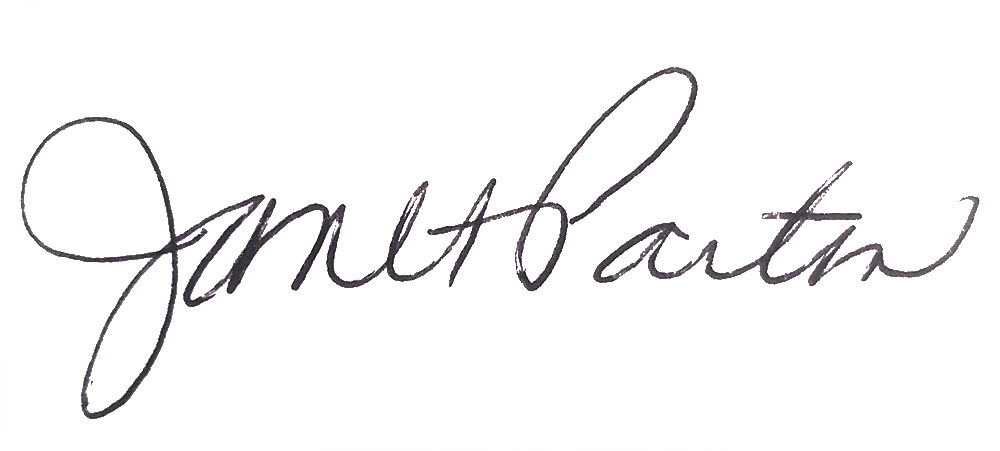 Janet Partin, President